Macmillan Big Coffee Morning at the village hall on Friday 30th September, 9am-12pm.
Everybody is welcome to join us for coffee, cake and a small raffle to raise proceeds for this great cause. Hope to see you there!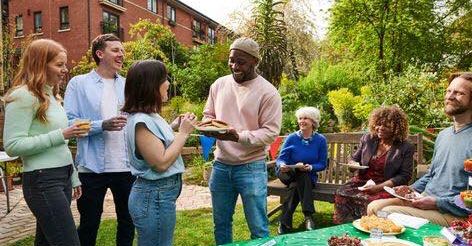 THIS EVENT HAS BEEN POSTPONED. A NEW DATE WILL BE ADVISED IN DUE COURSE.
LTec Mates will be visiting the hall on Friday. We have got slots booked but Aileen will be available for drop in queries if you would like to pop down.
Our overhead projector has recently been upgraded.
The new projector has full HD capabilities and also built in sound. The connection is by HDMI cable for both picture and sound, or there is the option for connecting phones and tablets using a special app. Wireless connection is also possible from laptops using an app.
Recent events within the village
Registered Charity No 301367